Yes, it is one of the requirements to set up your Elite Notetaker account.

The contract for the Elite Notetaker position can be found and signed in the Success Checklist. You'll sign through HelloSign, an online, legally binding, secure signature service.

You will have to sign a new contract for each semester you participate with StudySoup as an Elite Notetaker.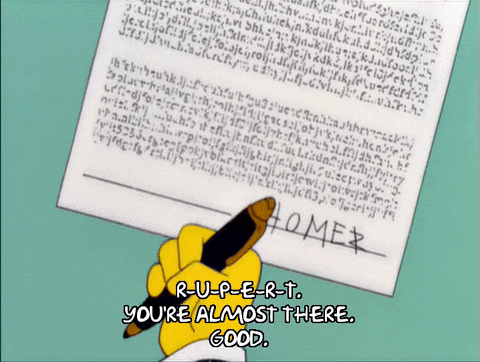 You can view the contracts for Spring 2018 and Fall 2018 here: